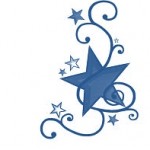 WISCONSIN ORDER OF THE EASTERN STAR
The Wisconsin Grand Chapter Order of the Eastern Star welcomes you and thanks you for visiting our website.  We are very proud of the work that our Sisters and Brothers perform in our local Chapters, communities and throughout the State of Wisconsin. 
 GOOD PEOPLE
Membership in the Order of the Eastern Star is open to all Master Masons and their female relatives. Members of the Order are working men and women, stay at home moms, college students, retired couples; individuals from every walk of life. Members share a joy for life, possess spiritual quality and desire to be of assistance to their families, friends, local community and world. It is the world's largest fraternal organization with membership open to both men and women.
DOING GOOD THINGS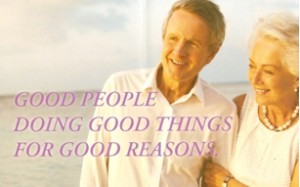 Local chapters hold one or two meetings a month to plan special social events like potluck dinners, trips to theaters, wine tastings and more. The meetings often include highlighting local charities or topics of civic interest. Chapter members also visit shut-ins, work with youth groups and fundraise to support likeminded organizations. Most of all, they enjoy each other's company.
 FOR GOOD REASONS
Our order has provided financial support to various statewide, regional and local charities. We support the residents that live at Three Pillars Senior Living Communities located in Dousman and Cecil Wisconsin through donations of time and money.
Individuals pursuing religious training may apply for special scholarships through our Easter Star Training Awards for Religious Leadership (ESTARL) program. The Wisconsin Eastern Star Foundation is a 501(c) (3) organization that provides assistance to members in need.
Good people, doing good things for good reasons. Now wouldn't you like to be part of a family organization like this? We would like to have you as a part of our family.
 For additional information or to inquire about membership visit the link How to Join on this webpage or contact our Membership Chairman Past Grand Matron Laurie Twardy. She can be reached by email her at wiladybug@gmail.com.